Online Payment service provider you need, when you need it
Get payments from all around the world while offering installment as a payment option. Just focus on your business, while we keep your payments secure.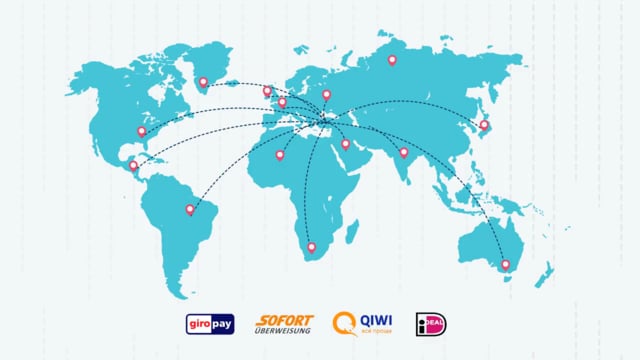 Best payment solution for the best businesses
Sometimes when shopping online you might feel left out in the dark.
Don't worry! iyzi13 allows you contact our team 24/7 for any questions and assists you in returning when the item arrives damaged or not as described.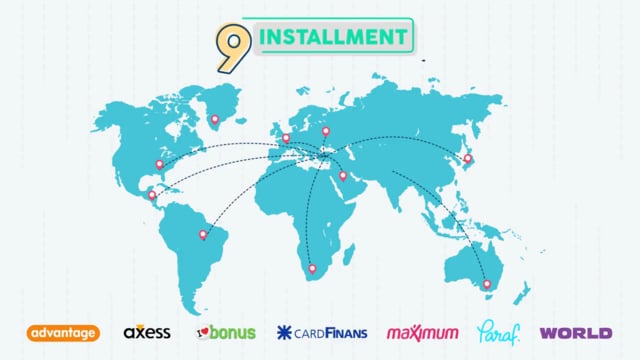 Get paid by link on social media
Easily, Quickly, Securely
We offer three different plans to make using iyzi13 affordable for all types of clients. Pick one of the plans that fits your needs perfectly or get started with the 13-day free trial.
Check out all the great features available to make the most of the app. Have more questions? Get in touch with us for more insight!